Bringing the conflict in Syria to an end is impossible without consensus between Russia and the US, German Foreign Ministry spokesman, Martin Schaefer, said on Wednesday.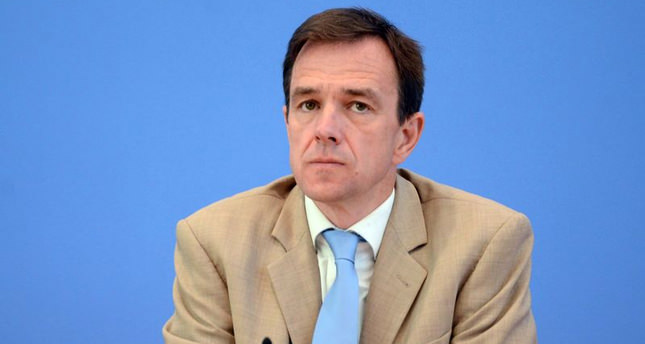 "It is clear that without reaching mutual understanding between the US and Russia on Syria there will be no hope for resolving the conflict and ending the bloodshed," he said.
According to Schaefer, the aim of the agreements between Moscow and Washington reached in early September – achieving a truce and fighting the Islamic State (banned in Russia) – continue to be relevant.