The EU decided in September 2015 to move 160,000 asylum seekers from Italy and Greece to other European countries. There, refugees with a "high chance" getting asylum would wait for a decision on their applications and, in case of success, receive permission to settle in the country to which there were relocated.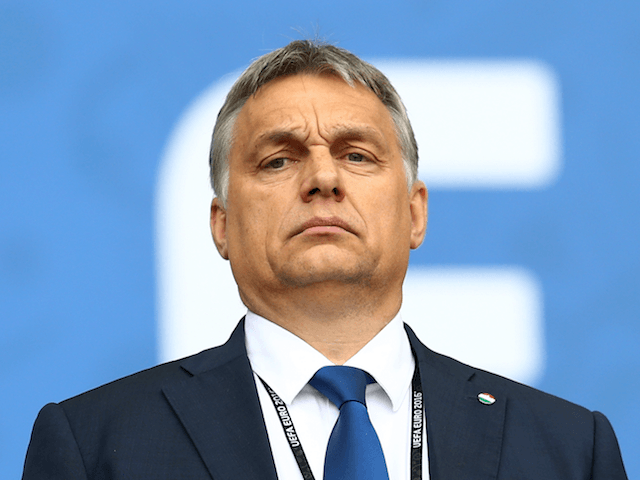 Under this system, Hungary would receive 1,294 asylum seekers and Slovakia would get 902. Both countries reject the mandatory quotas and are challenging the EU's sharing scheme at the European Court of Justice.
The Hungarian government's assorted objections to the relocation scheme have led to Sunday's referendum which, while not legally binding, has boosted both Prime Minister Viktor Orban's popularity and anti-migrant attitudes among Hungarian citizens. Orban says support for the government's position in the referendum will make it harder for Brussels to ignore Hungary's quota nihilism.
"The referendum will decide how strong a sword we can forge in the fight against the Brussels bureaucrats," Orban told Hungarian news site Origo.hu.
Orban thinks future EU relocation quotas could compel the country of 9.8 million to take in hundreds of thousands of refugees, many of them Muslims he says would spoil Hungary's homogenous society along with its Christian identity and culture.
"We are only defending the right to remain unchanged," Orban said this week on state television. "We Hungarians love Hungary the way it is."