France has kept its leading position in terms of investment in Russia among foreign countries in the first quarter of this year as it invested $797 mln, Director General of the French-Russian Chamber of Commerce and Industry (CCIFR) Pavel Shinsky said Thursday, adding that Germany's investment was half as much in the reporting period.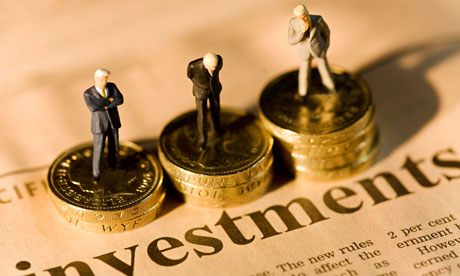 According to Shinsky, France has become the leading foreign investor in the Russian Federation for the third consecutive year, despite the economic turmoil Russia is facing now. "In the first quarter of this year France invested $797 mln in the Russian economy, Germany – $350 mln while the United States – $130 mln," he said, adding that France has long been the biggest employer in Russia, primarily thanks to companies like Auchan and French lenders.
"Those are more than 130,000 employees and workplaces from Kaliningrad to Vladivostok. Not a single French company from around 6,000 firms present in Russia as of today has quit the country since the sanctions were imposed," Shinsky said.
However, he added, "it is necessary to enhance business climate (in Russia)." "There is one structural drawback in Russia's investment climate, which has not been put on any research, but which is crucial for foreign investors when they enter a region – the level of engagement between three levels of decision-making, meaning federal, regional and municipal," he said. According to Director General, regulatory authorities often "create obstacles" for businesses in the regions.
According to the data provided by CCIFR, in 2015 French investment in Russia exceeded $1 bln.