Syrian President Bashar Assad says that US airstrikes which killed 62 Syrian government troops were "intentional" and they lasted for an hour. He added that the US "does not have the will" to join Russia in fighting terrorists in Syria.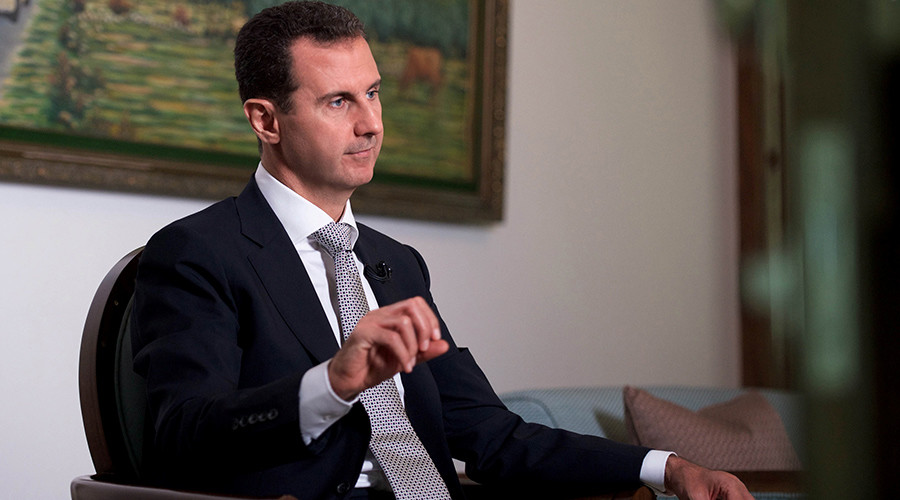 Speaking to the Associated Press in Damascus, the Syrian leader denied that the airstrikes carried out by the US near Deir ez-Zor on September 17 were an accident. Sixty-two Syrian soldiers were killed and over 100 were injured, according to the Syrian military. Assad said they were "intentionally" targeted.
The Pentagon said it was an accident and that the airstrikes were aimed at Islamic State (IS, formerly ISIS/ISIL) terrorists.
Assad also claimed that the US is not interested in fighting terrorists in Syria, saying that Washington "lacks the will" to join Russia in trying to eliminate extremist groups.
"When you have many external factors that you don't control, it's going to drag on and no one in this world can tell you when," he said when asked when the war might end.
He also said that the conflict is likely to drag on because the US, Saudi Arabia, Turkey and Qatar keep on supporting those opposed to Assad's rule.