Fancy Bears has released a fourth batch of documents stolen from the computer systems of the World Anti-Doping Agency (Wada). The latest disclosure names 26 superstar athletes including Mo Farah and Rafael Nadal.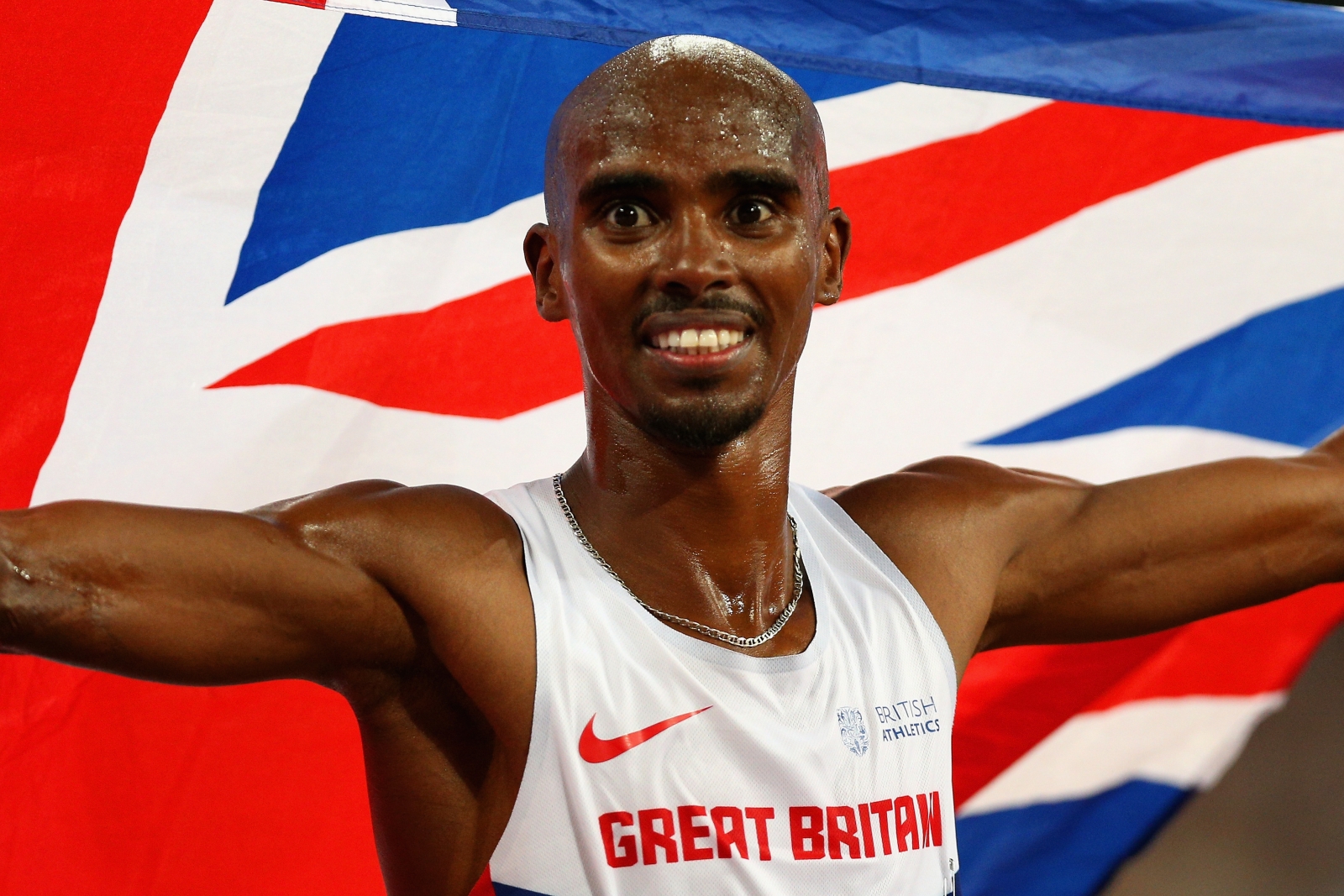 Like previous data dumps, all published on the open internet for the world to see, the leak consists of therapeutic-use exemptions (TUEs) which are carefully regulated by sporting officials and provided to athletes suffering from genuine medical conditions.
Home countries of the impacted athletes include Great Britain, Denmark, Canada, the USA and Spain.