The EU shouldn't ease Turkey's transition to a visa-free regime. This was stated by the head of Austrian MIA Johanna Mikl-Leitner during a broadcast of "01" public radio station, on the eve of the Brussels meeting with the EU's interior ministers on migration and fighting against terrorism issues.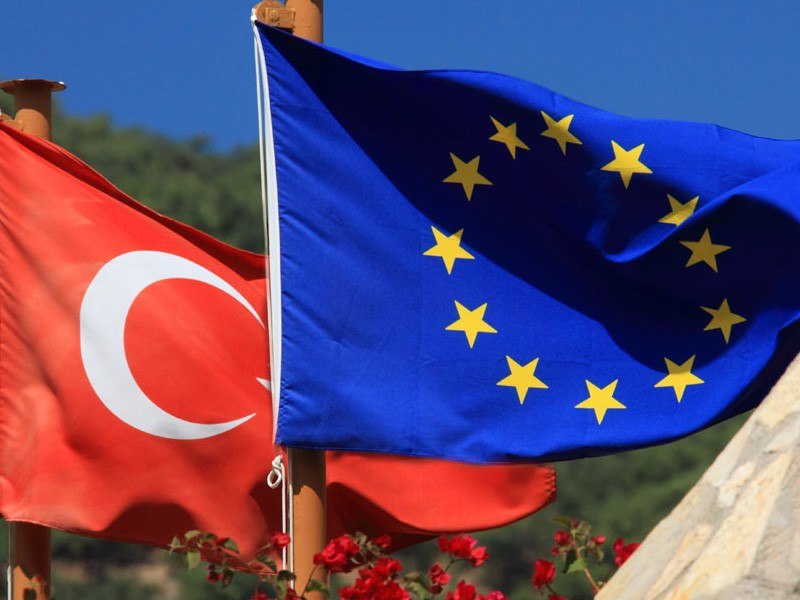 According to her, in the arranging a deal with Ankara, Brussels should foresee the 'point on the termination of the contract' if the Turkish side will be in breach of its obligations.
Mikl-Leitner has also mentioned that in general she refers "very critical" to this idea. 'All of this generate doubts when Turkey places opposition newspaper under external control, after three days puts a wish list on the table here (in Brussels) and then is waiting for encouragement in the form of liberalization of the visa regime', she explained. 'In this moment I wonder, if we are still taking seriously our values or they could be thrown overboard', added the Minister.
She stressed that the state must fulfill certain requirements towards the abolition of visas. 'There should be no exception for Turkey', convinced Mickl-Leitner. Moreover, she believes that if the EU and Turkey will eventually reach an agreement on assistance from Ankara's side in resolving the refugee crisis in exchange for liberalization of visa regime, then Brussels "is necessary to prescribe the point on termination of the contract" in the event of non-compliance of warranties by the Turkish partners.
Tags: Austria; EU; Middle East; Turkey; visa regime